Profile
Tongaat Hulett is a leading agri-business in sugar, ethanol, animal feeds and cattle, with a significant asset base and footprint in Southern Africa.
Our ongoing agriculture activities mean we have a substantial land portfolio within the primary growth corridors of KwaZulu-Natal, with strong policy support for conversion at the appropriate time.
In partnering with key stakeholders, we've created mutually beneficial relationships for our shareholders, governments, private farmers and their representative bodies, communities, employees, as well as the people impacted by our company's operations. 
Our Aims
To create value for all stakeholders through an all-inclusive approach to growth and development, through ongoing engagement with governments and society.
To benefit from evolving dynamics of global sugar markets, and of renewable electricity and ethanol production in South Africa and the SADC region.
To maximise the value generated from the conversion of land in the portfolio by responding to key demand drivers and identifying its optimal end use for all stakeholders.
To be considered the developmental partner of choice for governments in the SADC regions in growing their agricultural sectors.
Tongaat Hulett was formed through a merger between the Hulett Corporation Limited and the Tongaat Group Limited, with both their operations dating back to the 1800s. We've had a primary listing on the Johannesburg Stock Exchange since 1952.
We carry out land conversion activities by collaborating closely with the public sector, communities and other businesses. These partnerships continue to increase in scope and socio-economic impact. Our development activities support a comprehensive, embedded social programme and are yielding increasing opportunities for well-located, affordable neighbourhoods, enabling transformation of ownership and participation in the real estate value chain. Of the sugarcane land supplying our company's South African sugar mills, only 7% is owned by Tongaat Hulett, while the area under black ownership now exceeds 41%.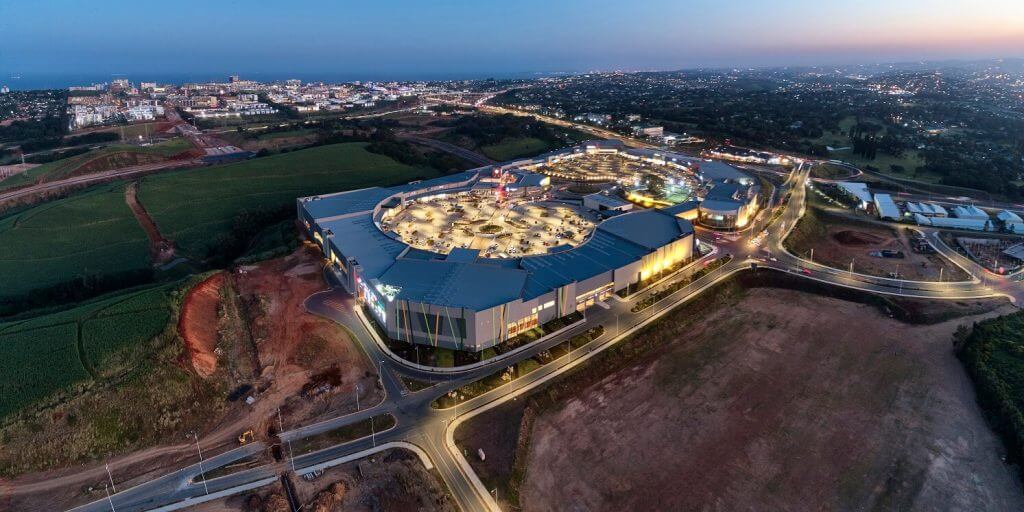 Tongaat Hulett's portfolio of prime land near Durban and Ballito in KZN, South Africa, has an indicative fair value of R11 billion. This significant portfolio of developable hectares of prime land has the potential to be converted out of sugarcane into urban land as urban development expands and the demand arises. We have well-established land development resources, a solid track record and the right processes to realise this value creation process. This will provide the base of significant value uplift through participation in the downstream property development value chain, together with meaningful social impact through stakeholder value creation, social upliftment and job creation. The indicative developed value of this portfolio is estimated at R35 billion.