Opportunities
We have many career opportunities across our various operations in South Africa, Mozambique, Zimbabwe, and Botswana. Examples of these are: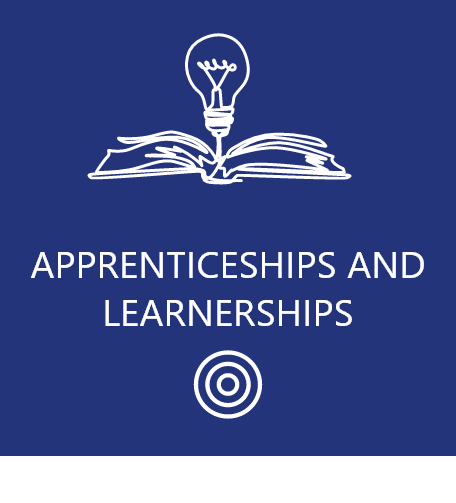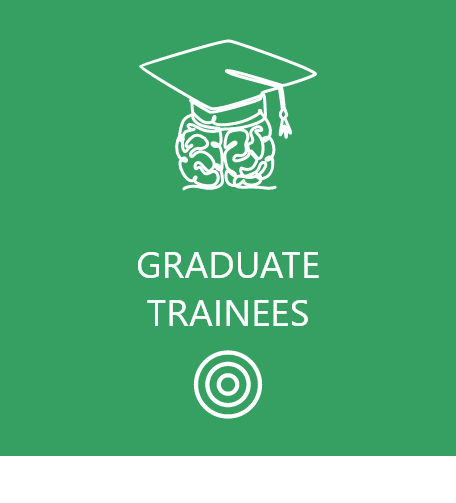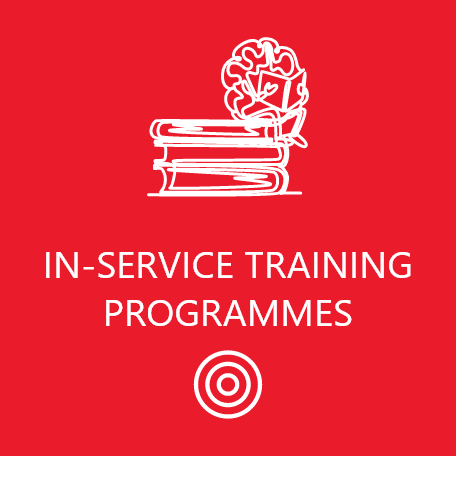 Our recruitment processes
Tongaat Hulett is committed to transparent, fair and ethical employment processes. These are governed by our Tongaat Hulett Talent Management Policy and Diversity and Inclusivity Policy. We are committed to transformation in all regions in which we operate and therefore reserve the right to implement affirmative action and localisation within our processes in order to create a diverse and inclusive environment that is reflective of our geographies within which we operate and our consumers.
By submitting your CV you consent to the following, in terms of current country-specific legislative or good practice requirements, including POPIA:
Thorough reference, security and background checks being conducted on all successful applications and psychometric testing potentially being included as part of the recruitment process.
Tongaat Hulett respects your right to the privacy of your personal information. We will collect, process, store and use your personal information in accordance with our privacy notice.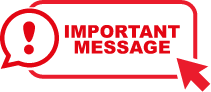 Tongaat Hulett does not offer jobs in exchange for money. We follow sound and fair recruitment processes, and any offer of employment would never be contingent on a candidate making any form of payment.
Please be aware that if you are approached and offered a position in exchange for money, this is fraudulent. We encourage you to report it anonymously on our 365/24/7 FreeCall Tip-offs Anonymous service – 0800 21 21 87 or tongaat@tip-offs.com.