Products
Sugar
Overview
Tongaat Hulett Sugar has a proud history that stretches back to its beginnings in 1892. Today, we're a world leader in process design and technology, having built a powerful sugar brand in Huletts® and animal feeds brand Voermol®.
We continue to focus our energies on cane growing, sugar milling and refining at our operations throughout Southern African region. We have four mills in South Africa, two mills in Mozambique, two in Zimbabwe and extensive sugarcane operations in each of these countries. In addition to our raw sugar milling capability, our central refinery in South Africa has an annual refining capacity of around 600 000 tons, complemented by additional refining capacity at Triangle in Zimbabwe and at Xinavane in Mozambique.
What products and services can Tongaat Hulett Sugar Offer?
The Huletts range is vast, encompassing a large product range in addition to traditional white and brown sugars, including:
For more information on any of these exciting products, or if you're looking for recipes, details of new product launches, nutritional or technical analyses, go to Huletts website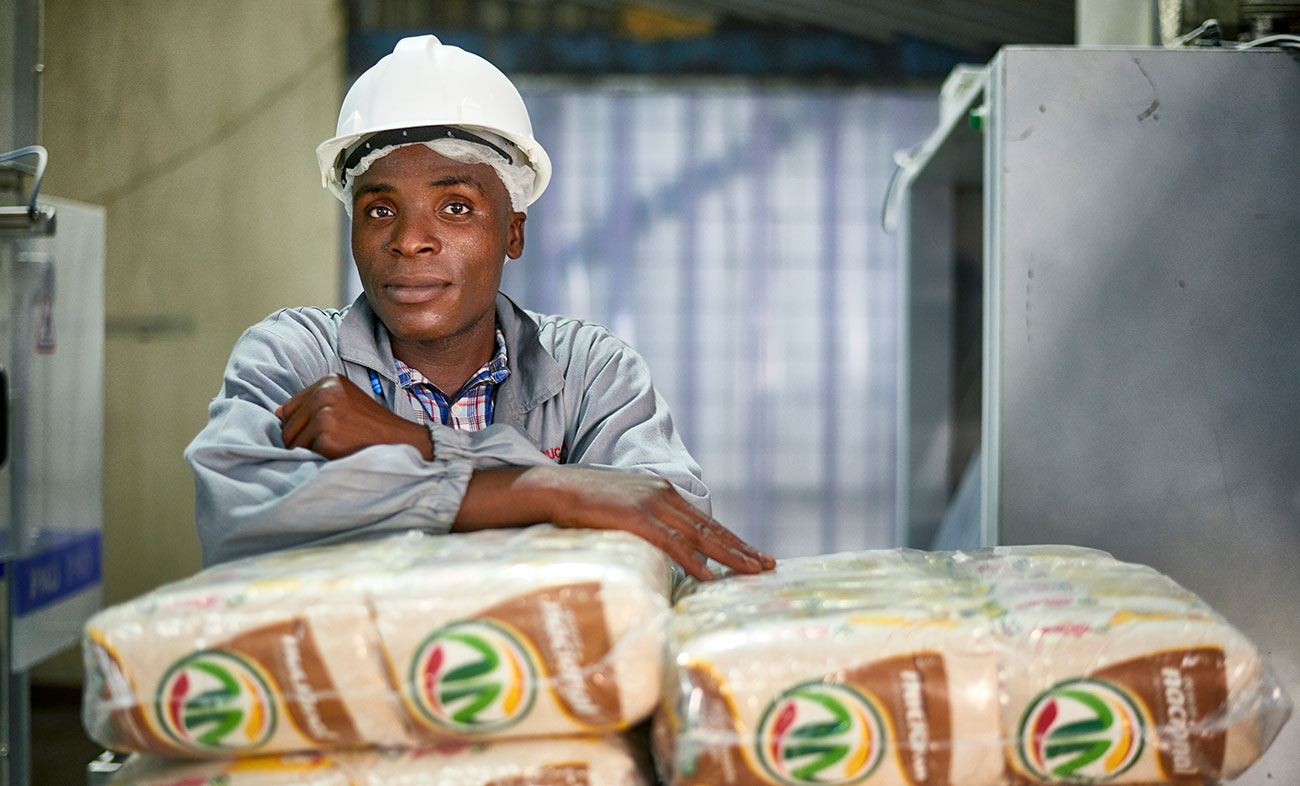 Land conversion and development
Overview
Tongaat Hulett carries out land conversion activities in close collaboration with the public sector, local communities and businesses. These partnerships continue to increase in scope and socio-economic impact, and private sector investment currently underway on land previously sold by us amounts to R7,8 billion, which supports 55 000 construction jobs, with a further 5 800 permanent jobs to be created as projects are completed.
Our development activities achieve the following three key outcomes:
They support a comprehensive, embedded social programme.
They yield opportunities for well-located, affordable neighbourhoods.
They enable transformation of ownership and participation in the real estate value chain.
Our all-inclusive approach to growth and development also drives rural development in cane catchment areas, and encourages urban social and economic empowerment. A total of 7 612 hectares of prime land in KwaZulu-Natal will be converted out of sugarcane into land for urban usage in the years to come.
Demand drivers and market solutions