Our Values
#GROWINGASWEETFUTURE
starts today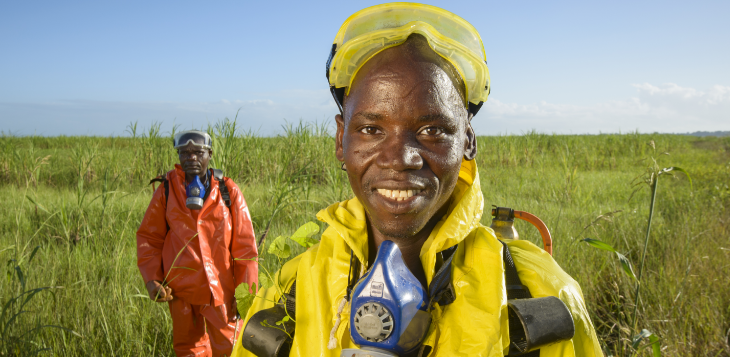 We're building a
sustainable future through
Building capability in our people and processes
Driving efficiencies within our business to truly leverage our asset base
Rightsizing and fixing the fundamentals of our business
Creating a platform for sustainable and profitable growth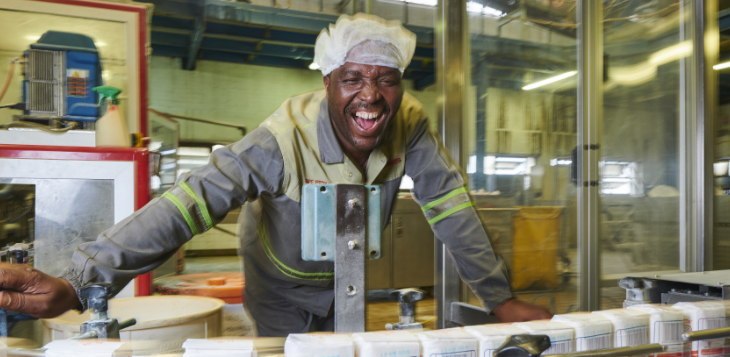 Our employees live
our values
Succeeding through excellence and innovation
Growing and winning in teams
Taking accountability
Integrity and ethics guide our way
Caring and doing our best
Ensuring that we all get safely home every day.
Our Value Proposition to our employees and you
We are building a Tongaat Hulett where our diverse talent live our values, contribute through excellence and innovation, achieve their potential, and have dynamic career experiences they are proud of.
We are co-creators of an environment where we can all engage in work that is meaningful and enjoyable.
Together we are reimagining a sweet tomorrow through the power of change that lies within each of us. The foundation of our approach lies in these simple, yet profound principles:
Our operation's success depends on specialised industry-related skills, experience and competencies, which are not readily available in the labour market. We have a strong focus on developing functional, technical, behavioural and leadership skills in our people. We believe everyone has the ability to contribute, be stretched, grow and thrive.
Our employees are exposed to ongoing learning and development opportunities through on-the-job development, coaching and mentoring and formal training. This enables them to perform and excel in their current roles, develop their management and leadership skills and position themselves for future growth opportunities.
In our dynamic society, we can no longer see success management as a once-off event. We recognise the importance of ongoing and varied success management processes based on employees' job grades, roles and responsibilities.
During the 2020/21 financial year, we invested R23.8 million in 8 760 employees, who attended 11 223 training programmes.
As a signatory of the Universal Declaration of Human Rights and in accordance with the UN Global Compact, we are committed to respecting internationally recognised human rights standards:
We pledge to avoid causing (or contributing to) adverse human rights impacts through company activities.
We actively seek to prevent or mitigate adverse human rights impacts directly linked to Tongaat Hulett operations, products or services by business relationships.
We are committed to preventing human rights infringements such as child labour, forced and compulsory labour, unsafe and unhealthy working environments, and constraints to an employee's freedom of association, both within our company and in our supply chain.