OPERATIONS AT A
GLANCE
Operations
Detail
Developments
Land and Property developments operation based in La Lucia Durban.
Starch
Wet-milling operation. The largest producer of Starch and Glucose on the African continent.
Mills: Bellville, Germiston, Kliprivier, Meyerton, Chloorkop
Sugar
Sugarcane farming, milling, refining and packing operations. Operates in six SADC countries.
Botswana – Tongaat Hulett Botswana (packing and distribution).
Namibia – Tongaat Hulett Namibia (packing and distribution).
Swaziland – Tambankulu Estates.
Mozambique – Mafambisse Mill & Cane Estates and Xinavane Mill & Cane Estate.
South Africa – Amatikulu, Darnall, Felixton, Maidstone, Agriculture, Refinery, Voermol.
Zimbabwe – Hippo Valley Mill & Estates, Triangle Mill & Estates.
Amanzimnyama
Corporate office.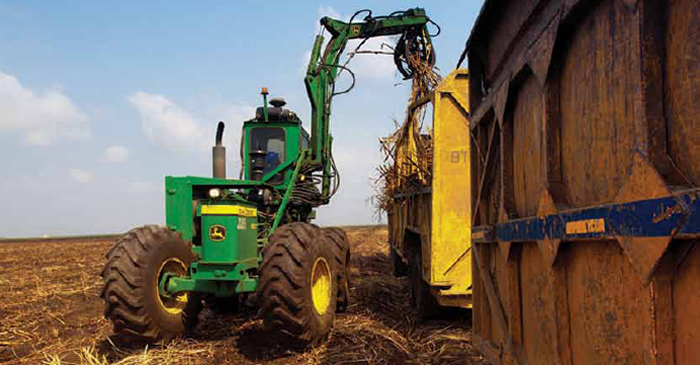 Sugarcane loading, Mafambisse

top of page